Accomodation for the BG Con participants: GRAND HOTEL TÂRGU MUREȘ
August 31, 2023
• 0 Comment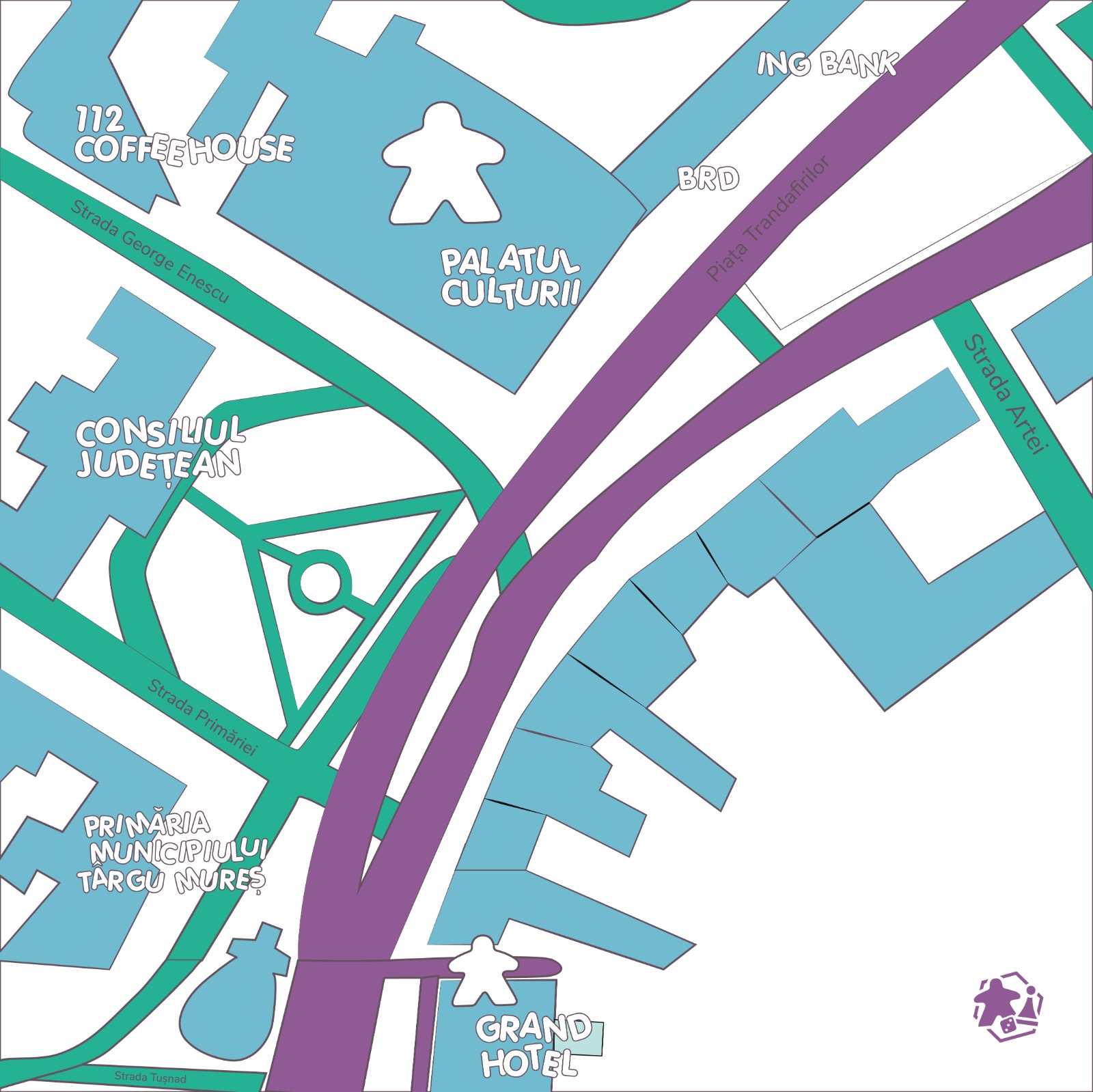 BGCON is an event that takes place over a period of 3 days and if you haven't decided what hotel to book yet, our recommendation is GRAND HOTEL Târgu Mureș.
Grand Hotel is in 3 minutes walking distance from the event location, the Palace of Culture Târgu Mureș.
Grand Hotel will have rooms specially reserved for the BGCON participants so please don't forget to mention mention that you are attending BGCON when making your booking.